well, i just finished college.
that's weird.
1 tag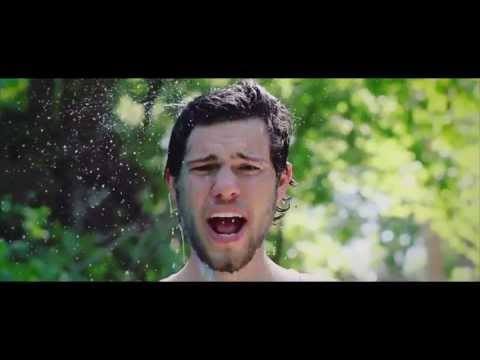 i cannot believe that i will be graduating college...
weird.
"If you don't love somebody, it gets annoying when they tell you what to do or..."
– Blue Like Jazz (via beckyyaworski)
3 tags
"Spirit, lead me where my trust is without borders, let me walk upon the waters..."
– Oceans- Hillsong United
2 tags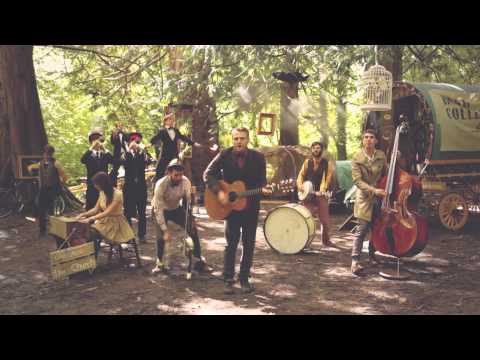 plot twist: a voice comes out of nowhere and announces everybody in the stadium are now participants in the first ever hunger games
1 tag
"I am a sinner, if it's not one thing, it's another. Caught up in..."
– All Sons & Daughters
WHEN I DONT HAVE FRIDAY CLASSES THIS SEMESTER
howdoiputthisgently:
1 tag
poorly executed facebook fan pages make my stomach...
3 tags
3 tags
"Missions exist because worship doesn't."
– John Piper
5 tags
Watch
We create because we were made to.
2 tags
I believe 2013 is going to be a big year.  I just got back from Indianapolis where I spent the weekend with absolutely incredible friends (and over 2,000 other college students) worshipping God and sharing His love in the community. I'm still trying to process what I learned and experienced this weekend. I can't quite put it to words just yet.  All I can say is, the past four days...
2 tags
every time i go on a retreat, to a conference, or on a trip, i ALWAYS wait until the last second to pack. what's wrong with me? why don't i ever get it done sooner? 
2 tags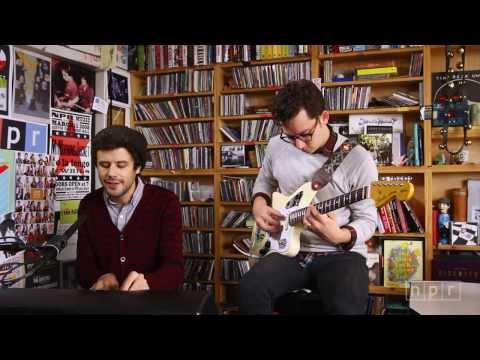 "Christmas Joys and Broken Toys"...
1 tag
This semester, I have gained an appreciation for...
friggin' art school.
1 tag
4 tags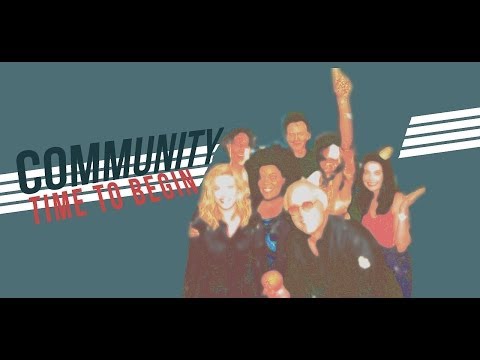 1 tag
So the MLB just made a hipster joke on twitter.
Come, Thou Fount of every blessing Tune my heart to sing Thy grace Streams of mercy, never ceasing Call for songs of loudest praise Teach me some melodious sonnet Sung by flaming tongues above Praise the mount, I'm fixed upon it Mount of Thy unchanging love Here I raise my Ebenezer Here there by Thy great help I've come And I hope, by Thy good pleasure Safely to arrive at home Jesus...
2 tags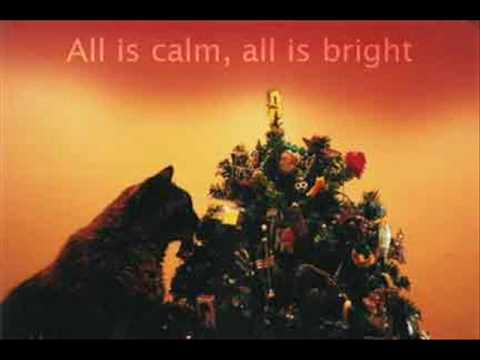 3 tags
I just ventured onto myspace. Big mistake. Then...
4 tags
Today, instead of writing a paper, I researched...
Long story short, they're too successful to be constrained by an NCAA conference. However, beginning in 2015, five of their games must be played against ACC teams.
5 tags
This is what you should be listening to. Pure...
8 tags
The Best Indie & Alternative Christmas Songs →
I love Christmas and I love punk rock (and indie and alternative and rock music), so I thought I'd share some playlists I've found.  This one features the Ramones, the Sex Pistols, Guster, Something Corporate, Arcade Fire, and several others.  I'm sure I will be posting more playlists/links throughout this Christmas season.  Oi to the world, the Lord has come.
3 tags